Online Slow Cook Workshop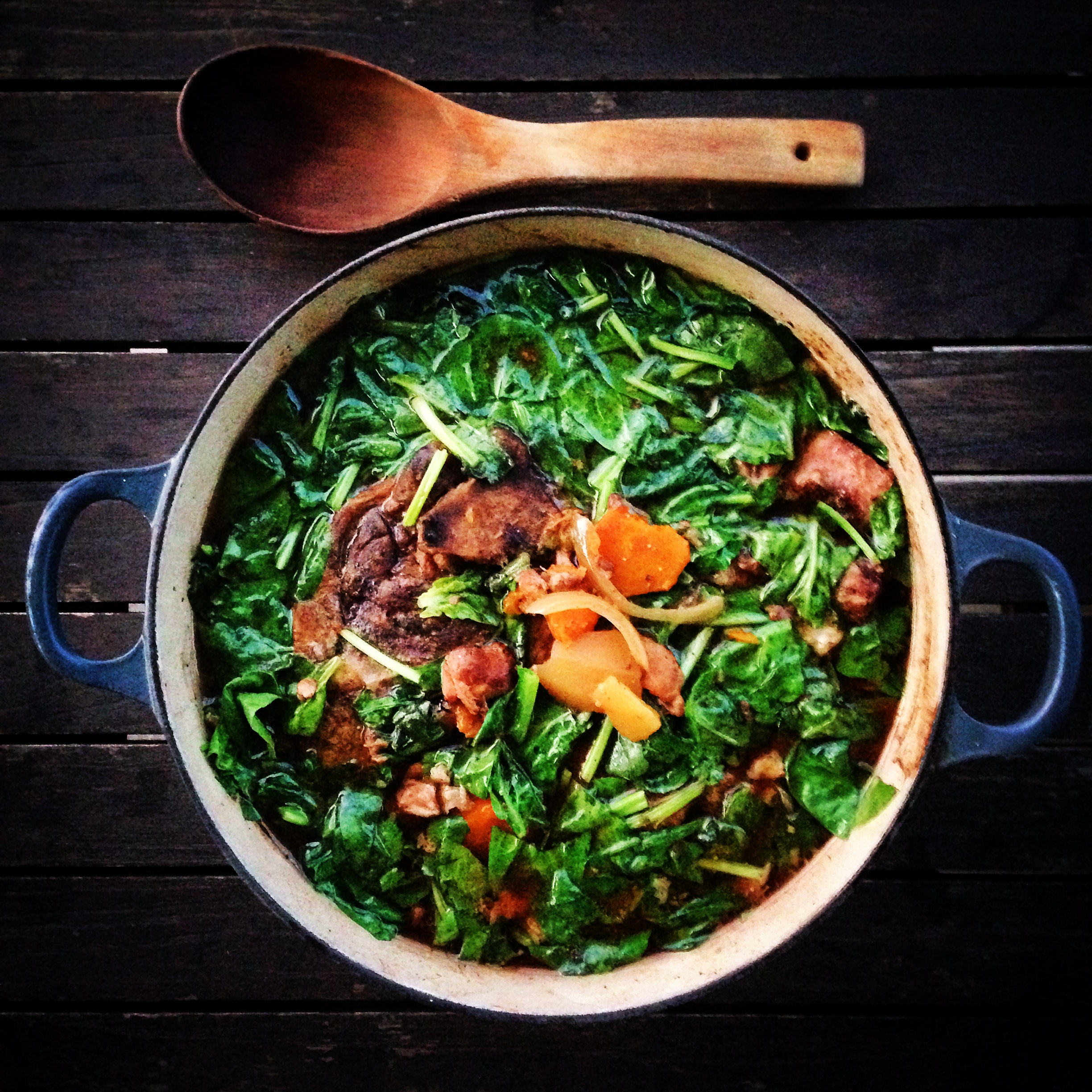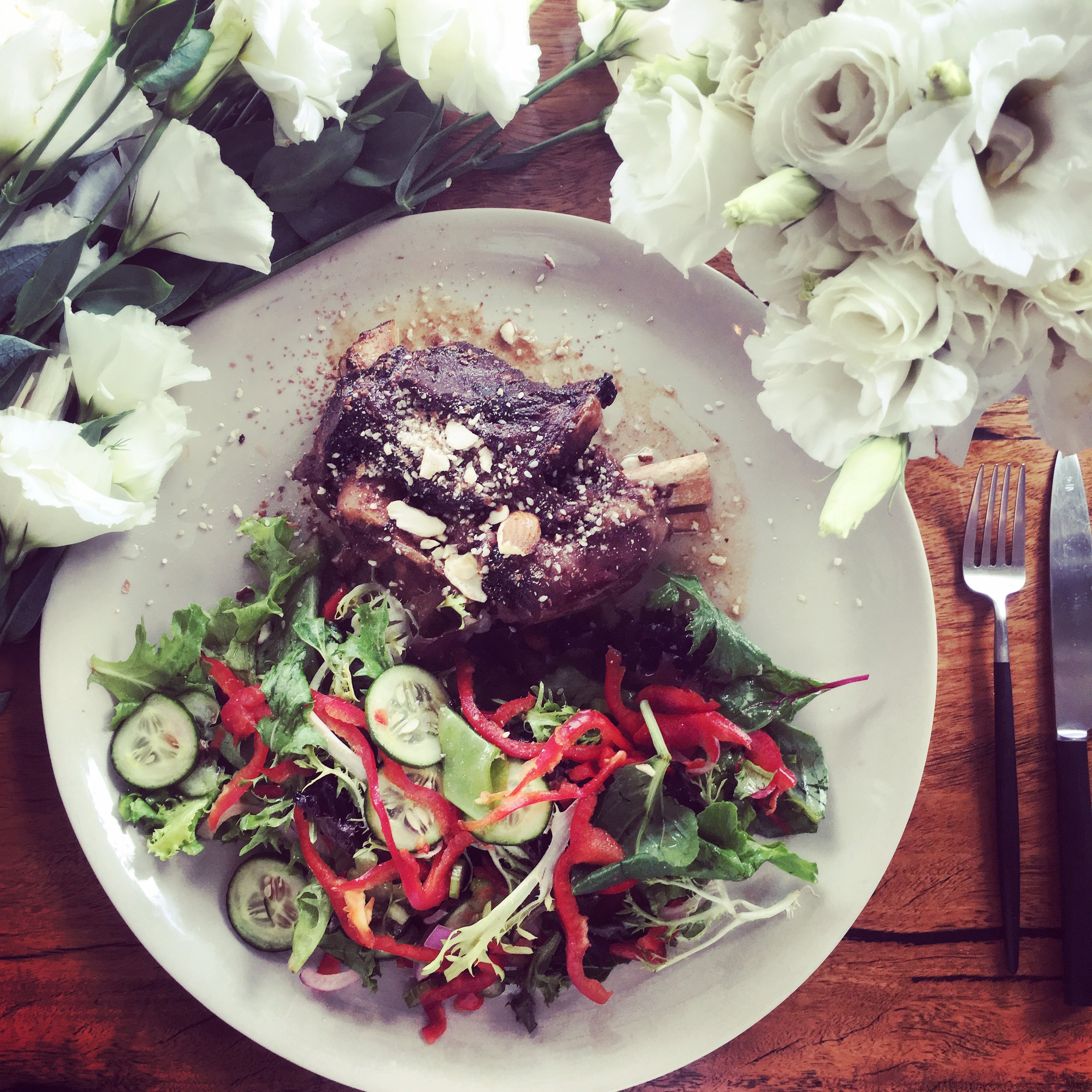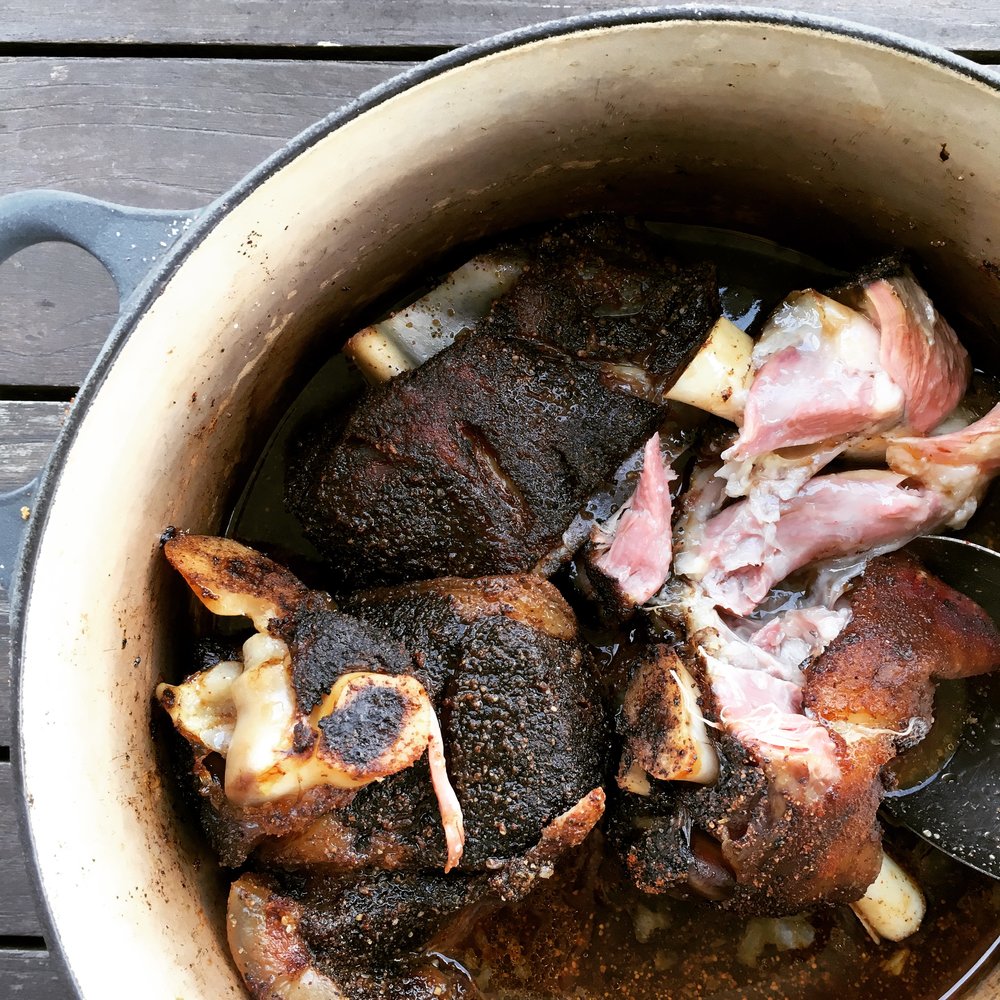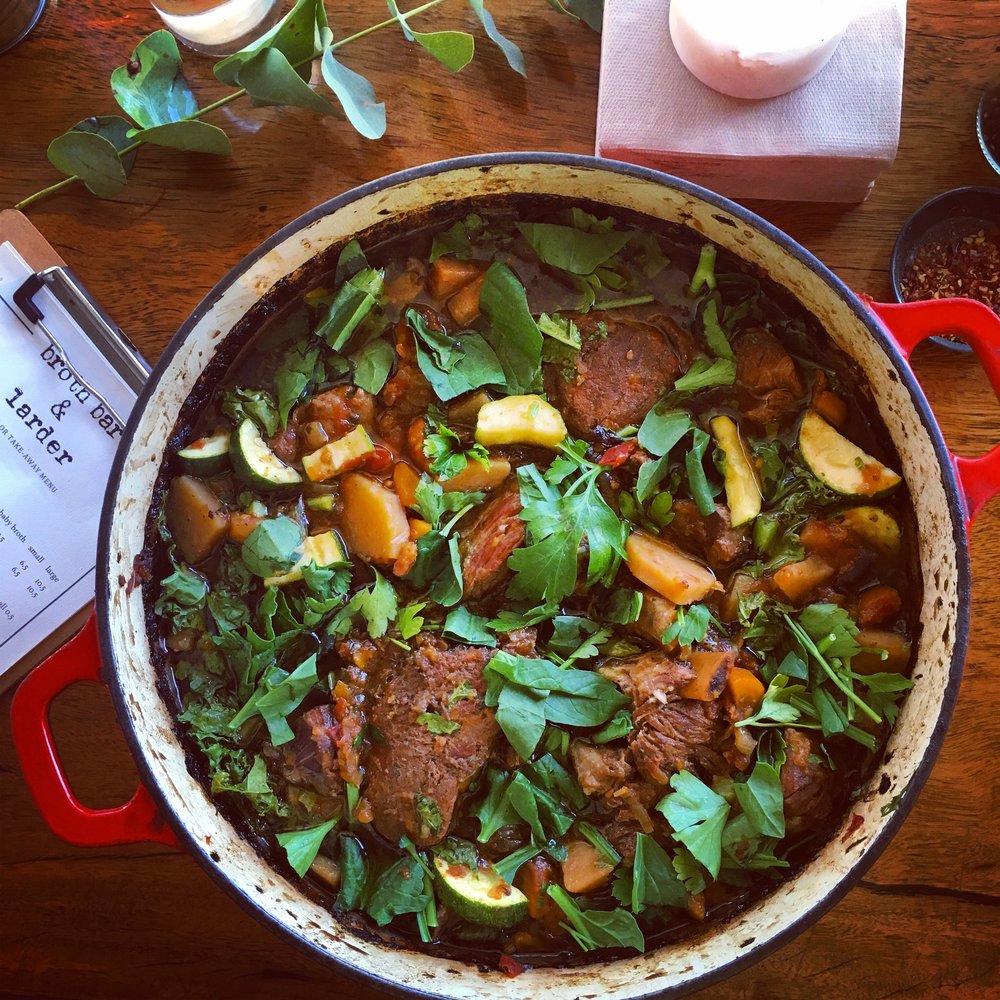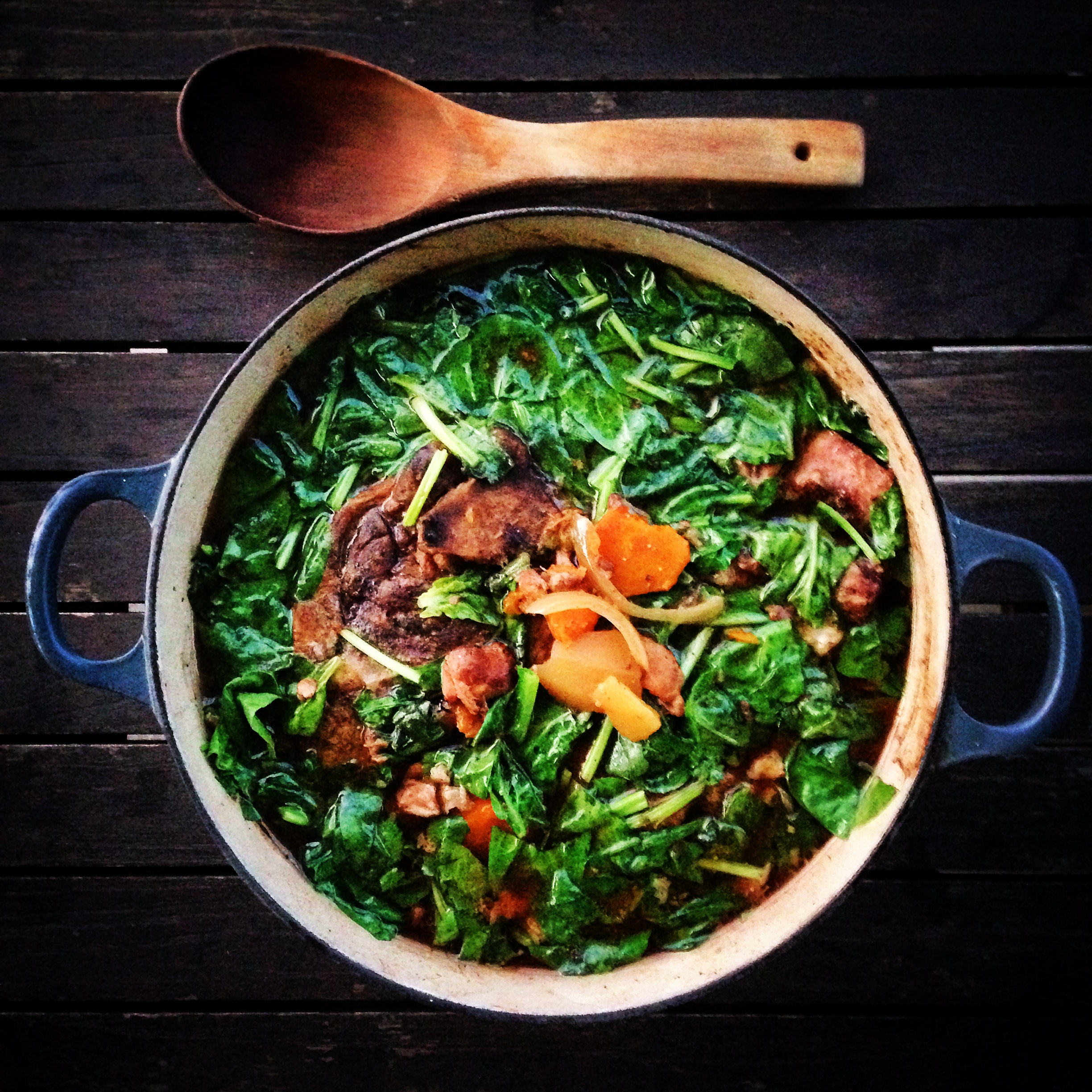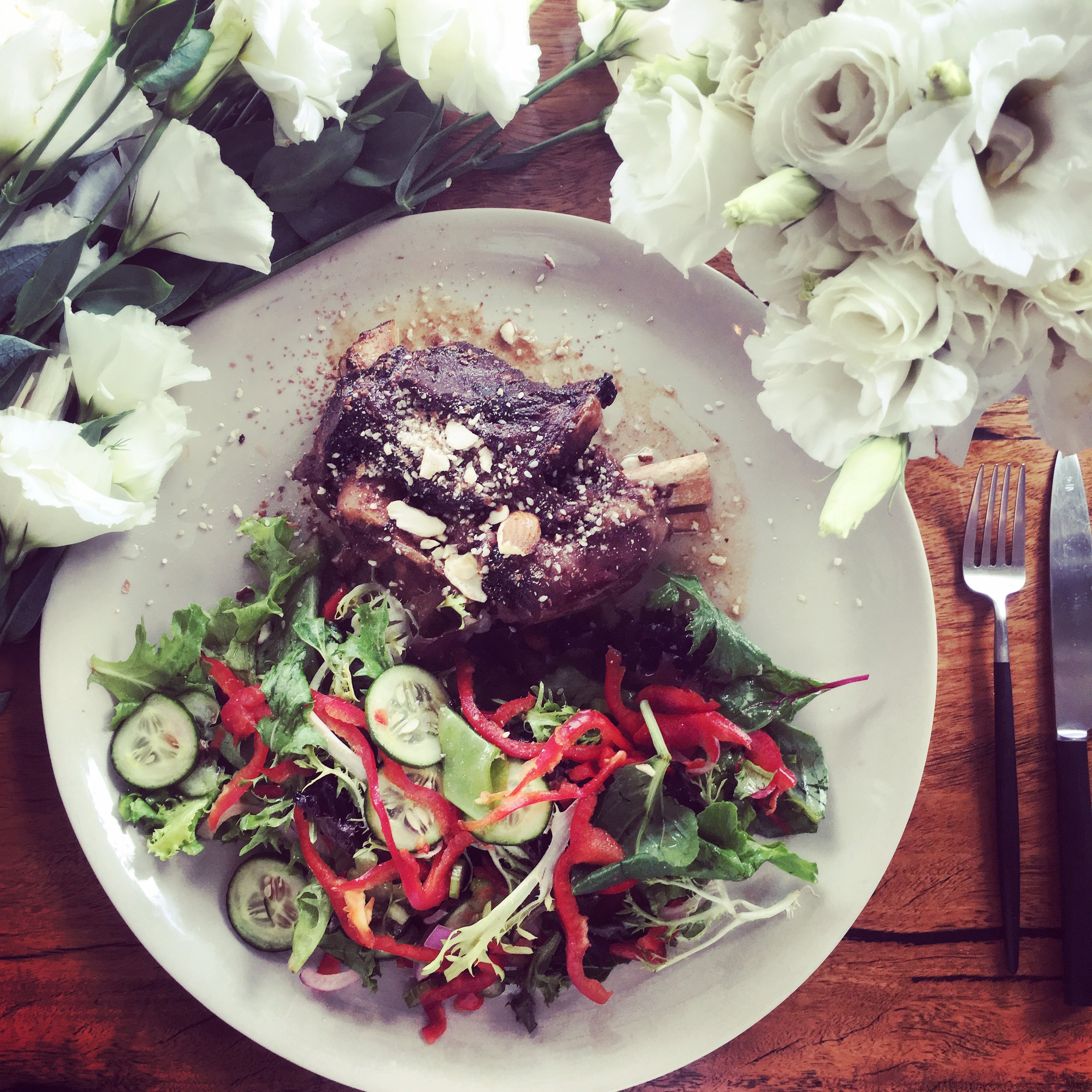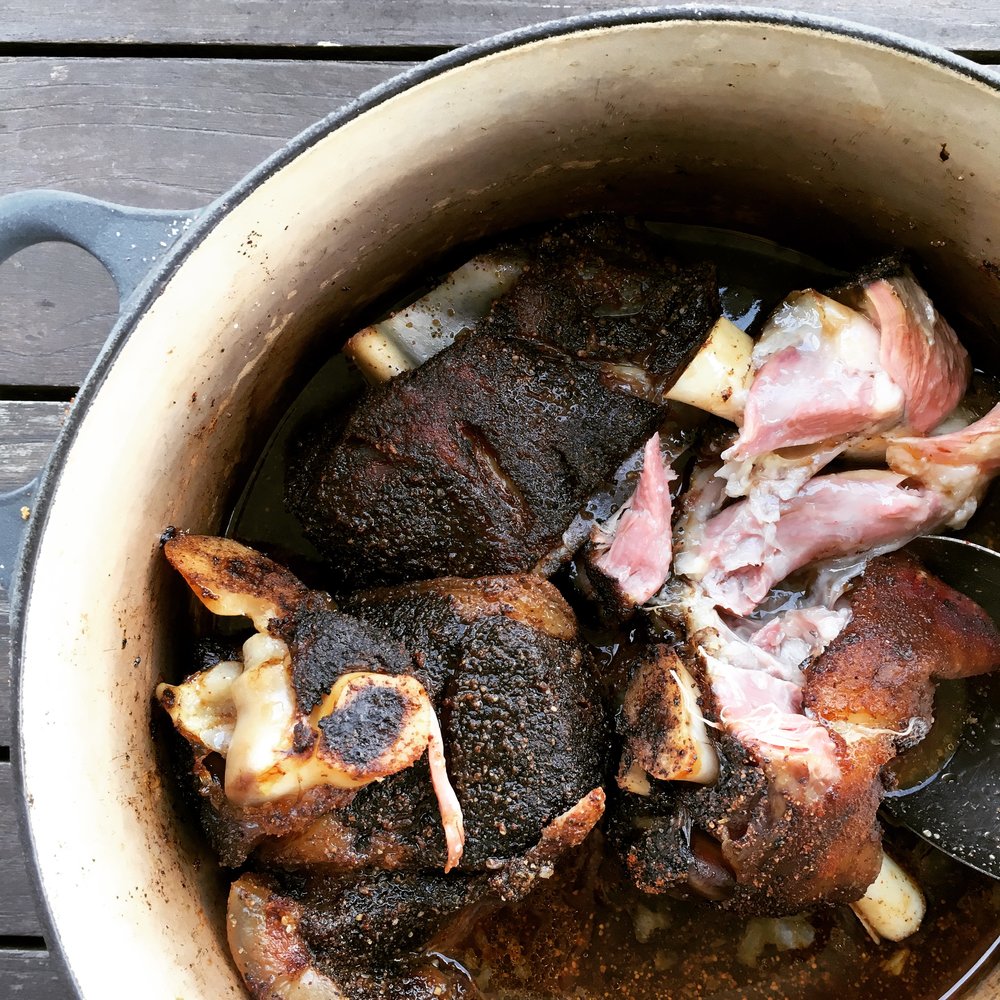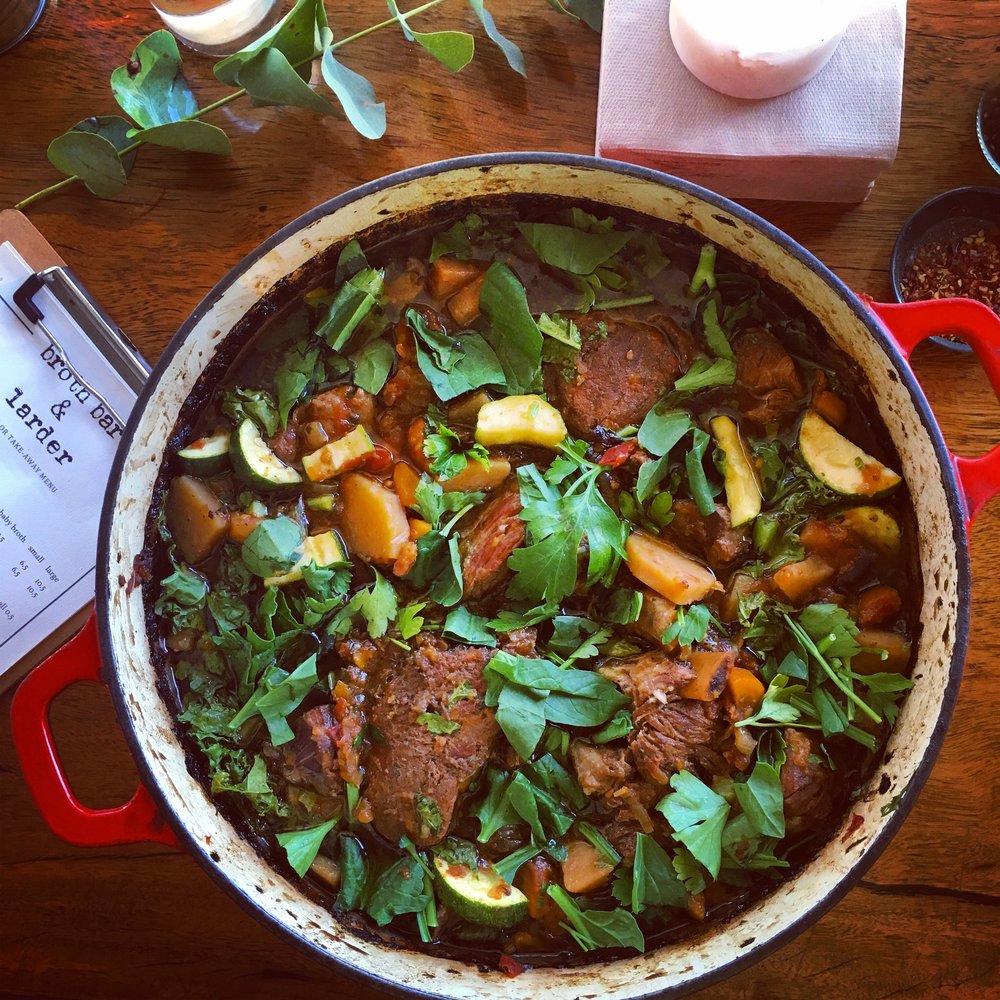 Online Slow Cook Workshop
A beautiful and tender slow cooked meal is a staple in all traditional wholefood kitchens the world over, and very much remains an integral part of all regional cuisines. People of yesteryear would cook their meals long and slow to impart tremendous flavour and tenderness. This traditional way of cooking meals gave way to the fast food culture of the modern day, bringing with it deleterious health consequences. One of my missions in life is to honour the wisdom of our ancestors by bringing slow cooked meals back to the modern table and teaching people how to make them effortlessly and joyously in their home. This is your opportunity to learn how and to pass on this culinary craft to future generations!

In this workshop I will teach you my craft of how to make a deliciously hearty, and nutritious slow cooked meal in my renowned super-simple and fuss-free approach. I will reveal all (yes all!) my slow cook recipes with you using my basic fail-safe "formula" that I have developed and fine-tuned for over a decade.

In this online workshop you will receive:
1. A secure link to a video of a little under 1.5 hours covering comprehensive nutritional theory of approximately 1/2 hour and practical demonstrations in the kitchen of just under 1 hour.
2. A comprehensive pdf workshop booklet
3. Free Q&A

Once purchased, you will receive an email with a download link to the workshop booklet PDF. After clicking the link in the email to download the PDF, the link will expire after 24 hours for security reasons, so make sure to save the booklet to your computer as soon as it has downloaded. Once downloaded, you will have lifetime access to the PDF and video with no time limit in which to view it by. The video can be accessed on the first page of the PDF.
WHAT YOU GET:
A. DETAILED THEORY DISCUSSION
Take a comfy seat and relax while you listen to me discuss in detail:
My nutritional philosophy and how that influences my meal preparation
The difference between a casserole, a pot roast and a roast
My secret "formulas" fine tuned over many years that will inspire you to create your own original flavours of casseroles, pot roasts and roasts
The 4 main casserole ingredients with emphasis placed on their provenance
A list of where to purchase meat from in Sydney and what questions to ask if you live outside of Sydney
What to cook casseroles in: cast iron pots versus slow cookers and whether and when to use an oven, stove top or portable hot plate
The 6 reasons why I love casseroles and in particular their nutritional benefits and advantages
B. PRACTICAL DEMONSTRATIONS
After the nutritional theory is covered (which gives you a thorough understanding of the "why") I will show you how to make a casserole, a pot roast and a roast along with a couple of beautiful and simple vegetable side dishes and a dressing to serve your slow cooked meals with. You will be amazed at how fast and easy the preparation is!
C. COMPREHENSIVE WORKSHOP BOOKLET
Together with the video, you will receive a comprehensive 20 page workshop booklet that you can refer to at any time covering:
all of the nutritional theory in detail
24 casserole recipes
18 pot roast recipes
11 roast recipes
Practical ideas on what to do with leftover slow cooked meals
D. FREE Q&A
As part of the package you will be able to email me any questions you may have on the workshop at any time. I would only be delighted to answer any questions you may have!
THIS ONLINE WORKSHOP IS IDEAL FOR:
Those who are interested in making or perfecting their own home-made slow cooked meals
Those who are grain-free and dairy-free
Those who suffer, or have family members who suffer, from low immunity (e.g. frequent colds, infections) or gut/digestive issues (e.g. leaky gut, auto-immunity including skin conditions) and wish to make more hearty and nutritious meals for their family
Those who are time poor and wish to prepare meals quickly and easily in under 10 minutes without ever compromising flavour and nutrient-density
Those who are wanting to give their family more variety in their meals
Those who routinely make and consume slow cooked meals but wish to hear more about the nutritional benefits of them or wish to gain some culinary tips and tricks
Those who want to try new things and broaden their culinary repertoire
Those who wanted to, but could not, attend my slow cook workshops in Sydney
TESTIMONIALS:
"Soulla, I love the online slow cook recipes and so do my children. Thank you for sharing so generously your knowledge and help create a wider consciousness about healthy traditional meals"
— Karina
"Your slow cooking class has revolutionised the way our family prepares and enjoys meals together"
— Stephanie

"I'm so exited! Thanks for another brilliant online workshop I've watched it already while I was at the hairdresser! I'll be preparing the Mediterranean slow cooked lamb shoulder ready for dinner tomorrow! Yum! Love listening to all your advice especially the section on why not all meat is equal! Thanks again have an awesome day!"
— Rebecca
Our Wholehearted Guarantee:
I stand behind my wholefood products and online programs so wholeheartedly that if you are not completely satisfied or inspired by your purchase, I am more than happy to give you a 100% refund.